obsession and blablabla :P
hye koragg ^^
its have been quiet long fie ta buka blogg..
realyy miss na berblogging :)
oke thiss time fie na citee about my obsession..
cooking , hear to music and melalak :D
hahahaha...
spe yang retyy masak kat sini angkat tangan :P
haha t leyy share2 resipi ...
oke fo music pulee.. , fie ta memilih sangat..
as long music toee sedap didenga.. , and playy.. .
jazz , rnb , pop , rock and core..
its all the same.. , yang membezakan cume cara music toee dimaenkan :P
cehh!!
fie cakap mcm pandai sangat :P
hahaa fo me the most music i love to hear is kpop , jpop , pop , jazz and sometimes i listen to core toee..
genre2 kat ats toee sonok didenga :D
like core...
ramai ta suke coz lagu nyew jerit2..
but i like it..
da jd mcm obsessionna denga lgu2 dowangg...
mcm genre2 laen jugge..
neyy antara band2 yang fie sukee..
all time low is the first one.. , all lagu dowangg is awsome :D
second escape the fate , genre dowang emo core i think.. layan ou lgu2 dowang...
bruno mars, haha time jiwang suke denga lagu nyew... :P
cn blue , wakil dr kpop and jpop:PP dowang nyew lagu sedap:D
and bring me the horizon.. , sumpaa dowangg best :D
and bnyak g :D
thiss is the top 5:D
and i lovetoo hear local songs too ...
like hujan, bunkface and other..
so ....
fie na pesan .. .
make ur life full off musicc..
it will make ur life more coulourfull..
hahaha :P\
da ngarut da fiee..
oke sampai sini dulu..
bye all...
cheerss...
SOME WORDS!
★DASHBOARD | +★FOLLOW
BEST VIEW - GOOGLE CHROME ^^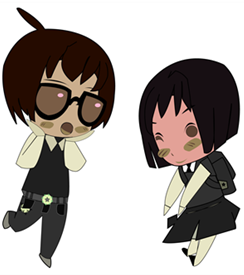 ▲MOSHI - MOSHI ^^
WATASHI Ғιɛ Δκнмα:)
or u can call me ҒƖЄ or Δκнмα ^^,thank you coz dropp-in at my page !  Si comell
buzzin around ^^
The Owner
Stuff

Tagboard
Rewind
Credits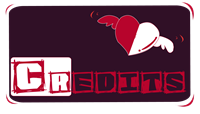 Template By: Nurul Afiqah
Big helped: Aulia Septiya
Edited: By Me ^^ [Fie Akhma]