blablabla! --'



hmmm kali neyy fie na storyy sumthin ... haha lepas geram jap ! for da last time !


im tired!


hmmm fie da malas na mengalah !
da malas na baek sangat nan sesape !
hmm bilee fie baek owang pijak pale...
bile fie ta tego mara lak...
ta ptowt towl !
engad aku neyy apee ?


tunngul ?




batu ?




GTH!


da penat na bersabar nan owang !
now fie think thats its time fo me to make a change !
fie na jd lebih pentingkan diri , kurang simpati kat orangg , and kurang sayang + percayee membuta tuli :(
hmmm...
but sumpa fie ta rteyy sume toee...
haha mmy mum ta pna aja sume toee...
walaa terok towl aku neyy --'
so i wanna make a promise in front of u guys/girls!
i will try to make a change..
i will try to be pew yang sepatutunyew...
but i need all my family and friends help !
help me oke ?
aha !
anda ta tolong t fie tembak nan getah :P
sape tlg terima kasih bnyak2...
fie wanna be more positive now :D
think positive and smile is the best way :)
heee its time to change...
and last but not least...
fie takkan senang2 down lg da...
hmmmm ...
u cant make me down if i ignore u :)
im fie and nothing u can do to make me down anymore ...
cheers for da change i will make..
SOME WORDS!
★DASHBOARD | +★FOLLOW
BEST VIEW - GOOGLE CHROME ^^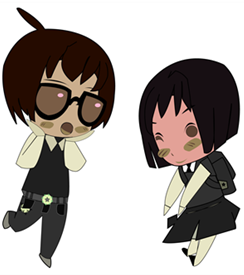 ▲MOSHI - MOSHI ^^
WATASHI Ғιɛ Δκнмα:)
or u can call me ҒƖЄ or Δκнмα ^^,thank you coz dropp-in at my page !  Si comell
buzzin around ^^
The Owner
Stuff

Tagboard
Rewind
Credits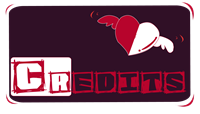 Template By: Nurul Afiqah
Big helped: Aulia Septiya
Edited: By Me ^^ [Fie Akhma]